We create and innovate in solutions for your business
Valexcell is a specialist in the development and manufacturing of electronic boards for more than 26 years It assemblies all types including SMD and PTH parts. We offer complete and customized solutions in Turn Key manufacturing, Engineering Services and Final Product Integration, produced within a strict quality standard, always establishing a relationship of partnership and trust with our clients.
Services
Why Valexcell?
• Connected to the future
Since 1992, the company has product engineers in continuous training, always developing solutions that meet the new trends in the market.
• Less risks and more opportunities for expanding your business
We have a strategic planning department to avoid risks of long lead times, logistics and transportation issues, meeting even the most urgent needs of your company.
• More competitive prices
We have a team in China, whose offer us an exclusive support in our imports and advantages that towards to a good negotiation in prices and good quality.
• We are certified IS0 9001: 2015
The certification proves even more than the quality and credibility of Valexcell, which always seeks to improve its services.
Infrastructure
Located in the industrial center of Taubaté-SP, with easy access to the main markets of the country such as São Paulo, Rio de Janeiro and Minas Gerais. It also has around 1200 m² of factory area and more 4,000m² for futures expansion.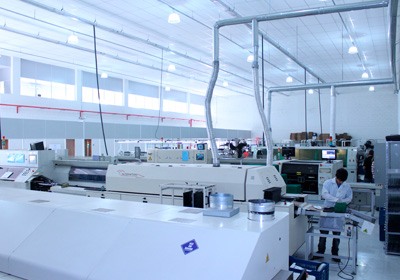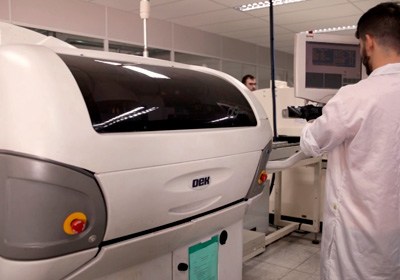 Some customers
We serve customers from different sectors of the electronics industry.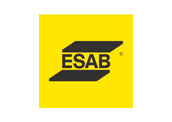 We have been Valexcell's professional partners for almost a year, it does not look like it. This fellowship between Limerpak and Valexcell can only be of other lives! They are responsible for our success and we just have to thank the service that is provided. We hope this relationship lasts forever.
Mariana
Limerpak
Working with Valexcell is for sure a good partnership. We have full confidence in the products and services provided, which for Alliage is key. It gives me the peace of mind of working with a serious company with competent professionals. I believe that for these and other qualities that Valexcell stands out in the market
Anielle Prete
Alliage
The partnership between Valexcell and Wolpac has begun in 2018. However, this partnership has everything to be lasting since Valexcell is always willing to take care of us with regard to the term.
Mario Jorge
Wolpac
The characteristic of our business is low production volume, rapid response and need for outsourcing, both for alterations and for new assemblies, without losing the know-how of the current assembling technologies. We find all this at Valexcell, and more, with punctuality, fair prices, professionalism, and service that we only have from our friends.
Augusto Celso Zanella
Sensormatic
Areas of expertise
Safety

Energy

Laboratory Equipment
Traffic Equipment
Telecommunications
Aesthetic medicine
Traffic Controller
IOT
Agribusiness
QUALITY POLICY
More than providing services, Valexcell sees its clients as great partners. In this sense, appreciating the quality of the solutions we offer is in the DNA of our entire team, which constantly seeks improvements in its processes and in the service to companies.
Meet customer and stakeholder requirements.
Meet the contracted demand.
Meet the negotiated deadline.
Improve your production processes and quality management.
Train employees.
Evaluate customer satisfaction.
Look for new niche markets.
To manufacture electrical and electronic products in national territory in a competitive and loyal way.
Valexcell aims to rapidly advance new processes and niche markets in line with technological changes.
In order to build a sustainable business environment, it is necessary that the organization's unshakable columns are:
ETHIC
COMPETENCE
RESPECT TO HUMAN BEINGS AND NATURE
Contact
Valexcell
Av. Roberto Bertoletti, 331 Taubaté/SP
Taubaté: +55 (12) 3687-1181 / 3687-1180 / 3687-1330
Florianópolis: +55 (48) 4141-0499